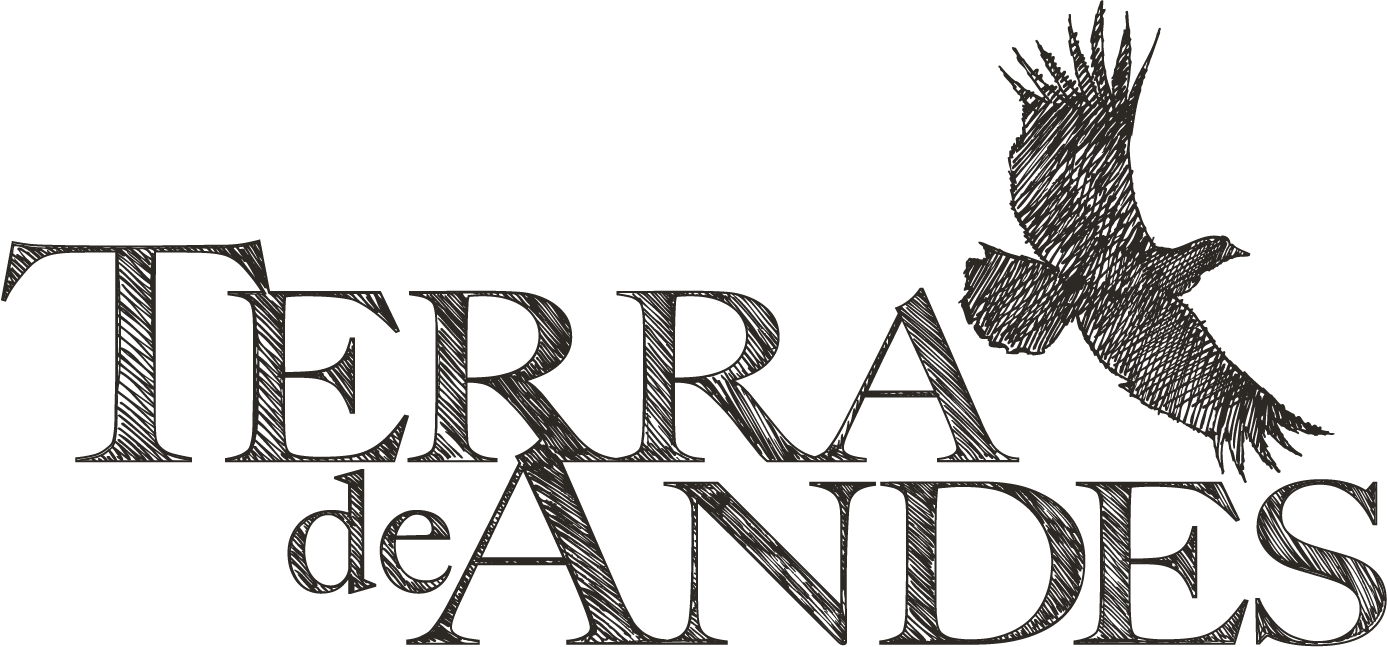 The Birthplace of Excellence
Los Andes, the longest continental mountain range in the Americas, home of the tallest active volcano in the world is not only the birthplace of one of the six earliest civilizations, but also the birthplace of the plant that we call today, tobacco.
From this cradle of civilization comes the leaves we selected for JR Pure Origin Terra de Andes. The rich soil, the unique microclimate and special eco-system of this mountain range produce a bold, yet delicate smoke with amazing tonalities as diverse as its history.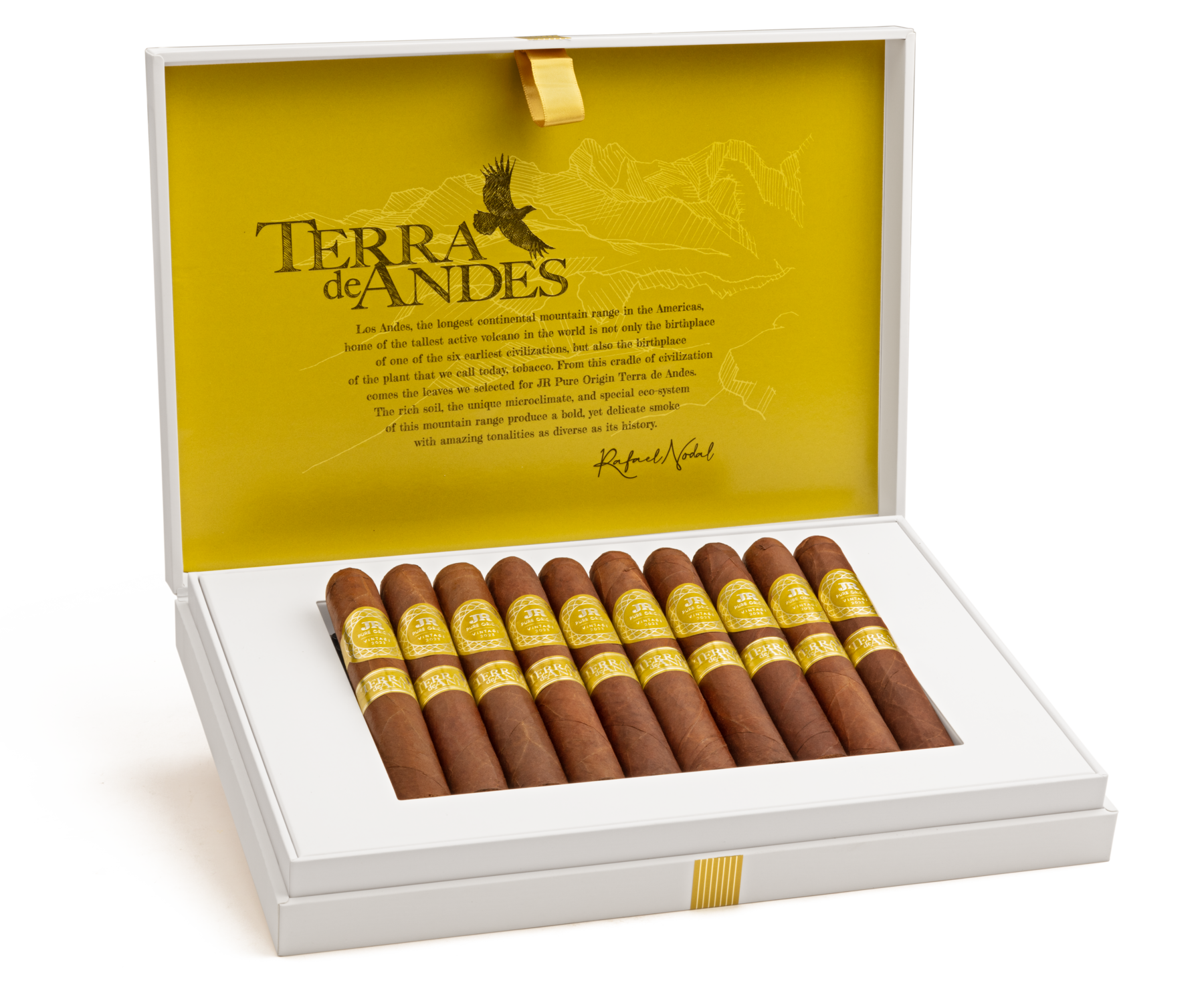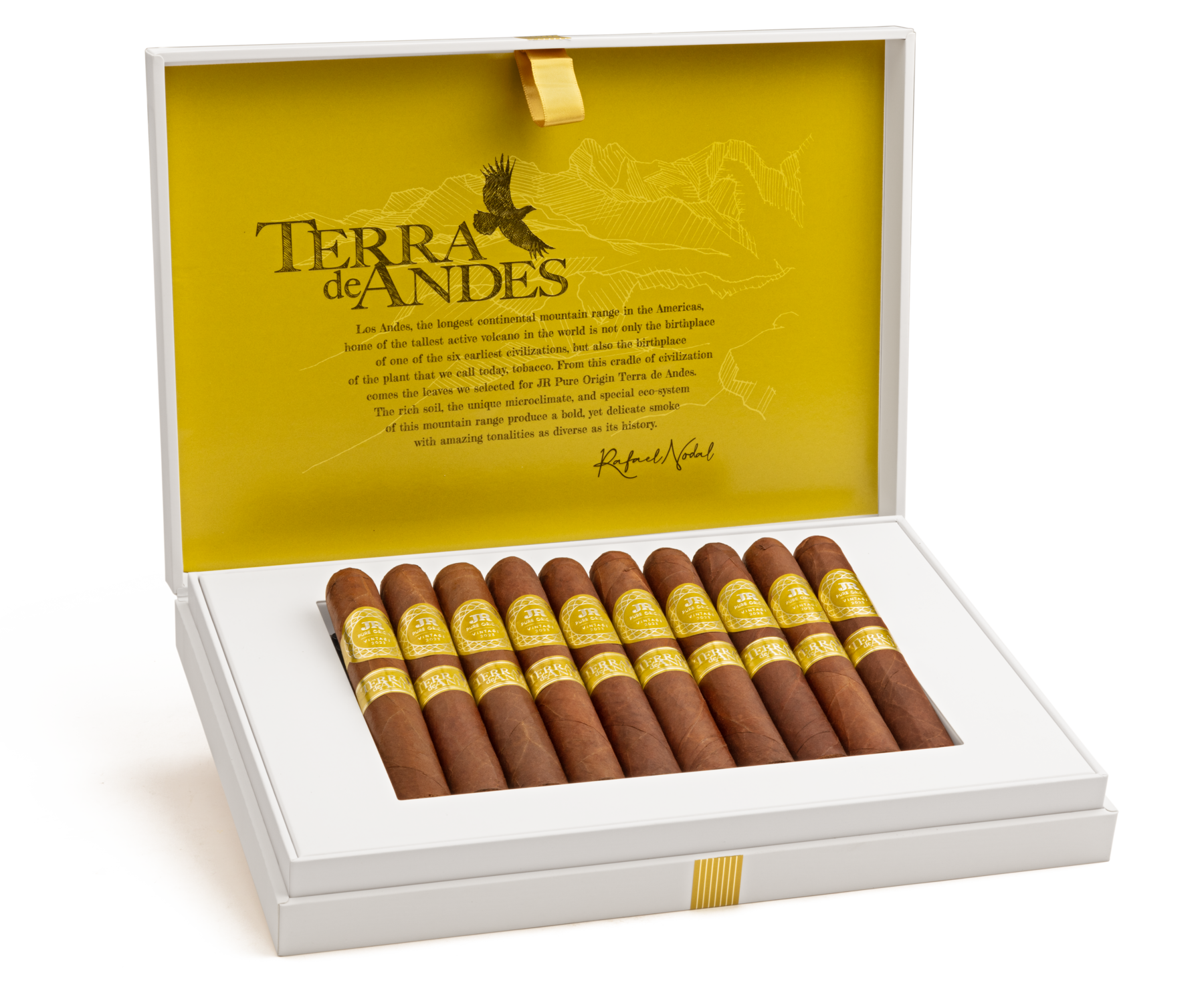 VIEW THE COLLECTION
Available in Three Classic Sizes
Terra de Andes is available in Limited
Boxes of 10, featuring:
5 x 50 Robusto
6 x 50 Toro
6 x 56 Toro Gordo
SHOP ALL SIZES