All brands in Humidors
Most Helpful Reviews for Humidors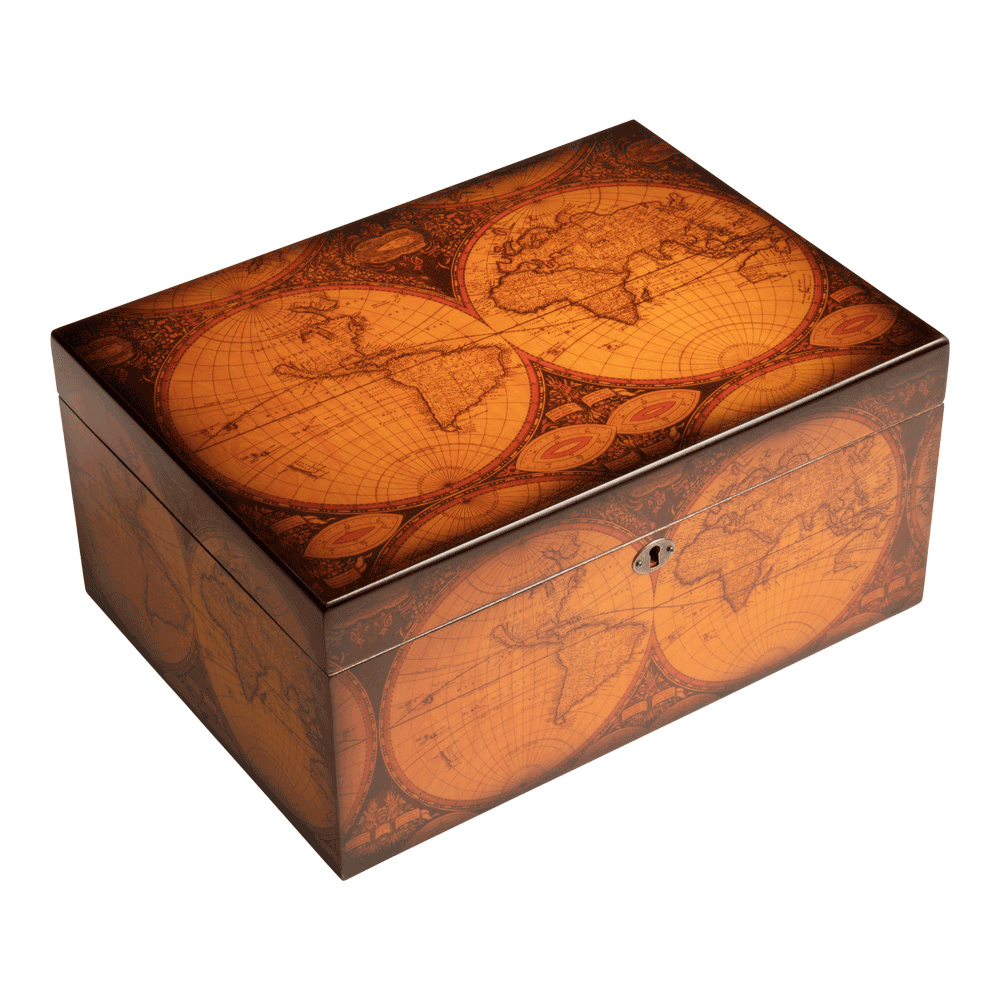 Great humidor
Darrell C.
24/06/2018
Really well made humidor. After seasoning it seals well and holds humidity at 72. I also use 2 humidity sticks as well as what it came with. Looks great too. I would recommend.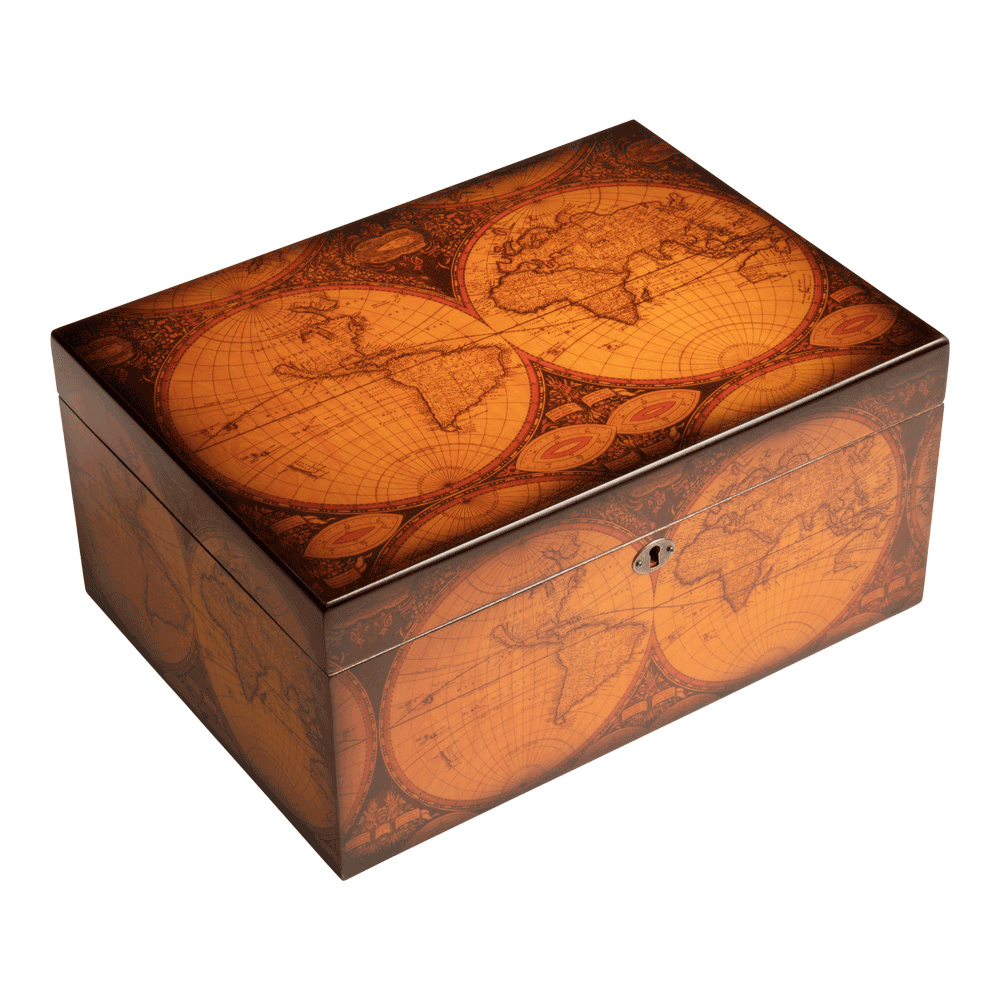 Top notch.
Darrell C.
10/05/2018
Just got this humidor on auction. Very well made. Easy to season. Holding a consistent 73 with the humidifier that came with it and a stick humidifier in the bottom. Didn't count the cigars but it's full of drew estates sticks. Has a key a and plate that can be engraved. Highly recommend especially if you can get it with a price on auction
Cigar Humidors
Montecristo Executive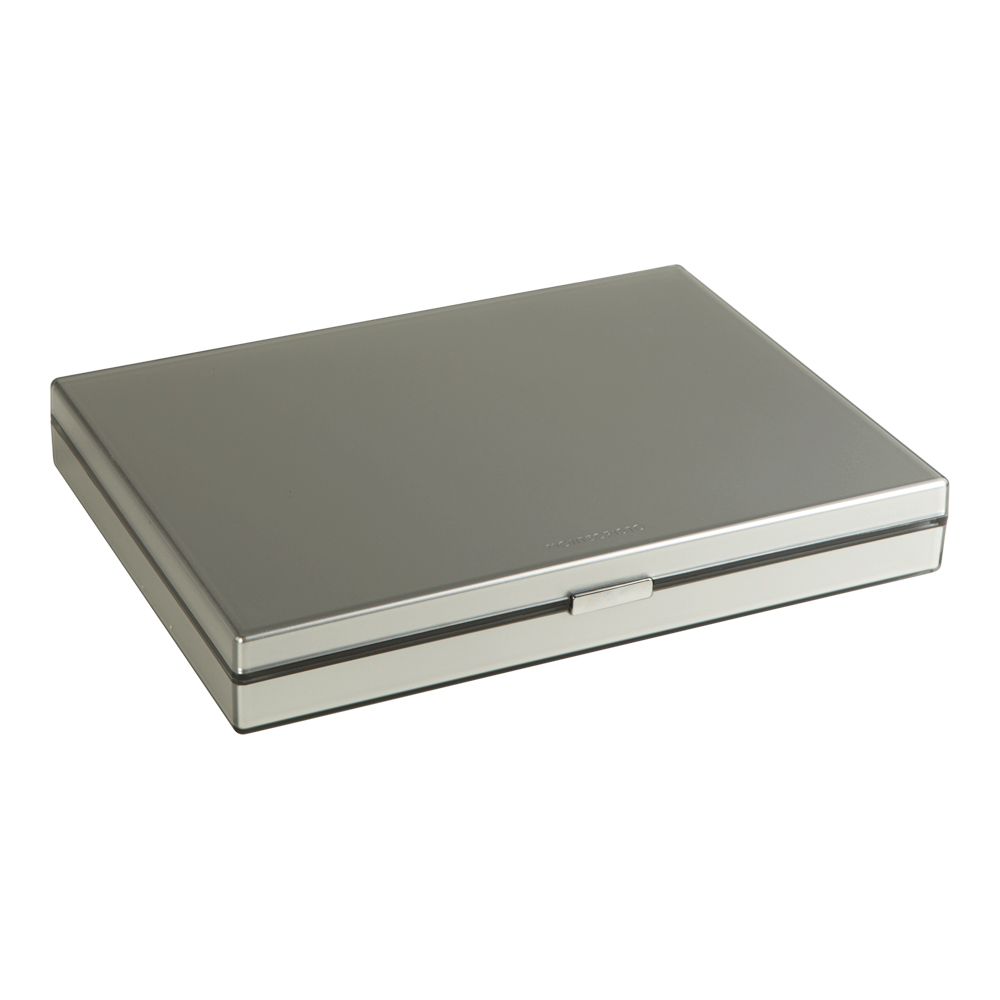 Nice but not worth the asking price. If you can get a good auction price, then maybe....
William H.
05/02/2017
Decent case but definitely not worth $100. If you can get cheaply through the auctions then maybe it's worth it. Otherwise please don't waste your money if this. The presentation is nice the construction is mostly nice (the first box I got had a hinge with stripped screws). All in all there's nothing not nice about it. What I don't like it that there's nothing special about it. It holds twenty cigars with two going end-to-end in each row. There are two big sponge pads which I assume put light pressure on the cigars to keep them from sliding into each other. There's a crappy humidifier that's held in place via magnets in the center of the lid. The problem with this is that there's no way to mount a hygrometer or thermometer. Additionally the humidified seems little better than the cheap ones you can get. I originally bought hoping that could be a travel humidor. While it's fairly flat it's still very big. So that is a no go. Because of this it makes the box useless. I'd rather have something lined with cedar instead of resin. In any case if you buy the box it is nice. The materials and overall build seem nice but for a humidor I think this build doesn't make sense. Had it been more travel friendly I would have loved it...but alas it's not. In conclusion it's absolutely not worth $100. I'd say it's probably not worth $50 despite it being nice. I just think there's better options out there.
Buy Humidors