If you love cigars as much as we do, contact us directly.
Our experts are ready to answer your calls.
OUR CONCIERGE SERVICE FEATURES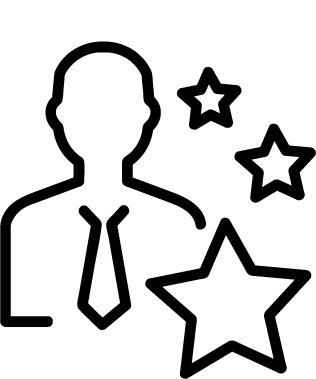 Let our expert team of tobacco professionals guide you to the right product for your event, party or occasion.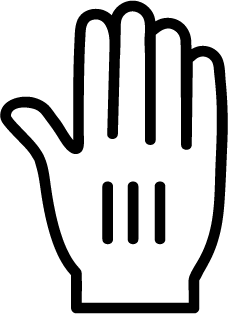 Our services are tailored to meet your needs. We custom build orders to take advantage of in stock specials and offers.

Each member of the team has been hand selected based on their expert level of service and extensive tobacco knowledge.
MEET OUR TEAM OF EXPERTS BELOW!
Our Concierge Team's is here to cater to your event planning needs, large orders and discuss specialty items. At the Concierge level you will be working with experienced cigar professionals who will provide you with an elevated level of service from start to finish. They are experienced experts that understand the Cigar Connoisseur.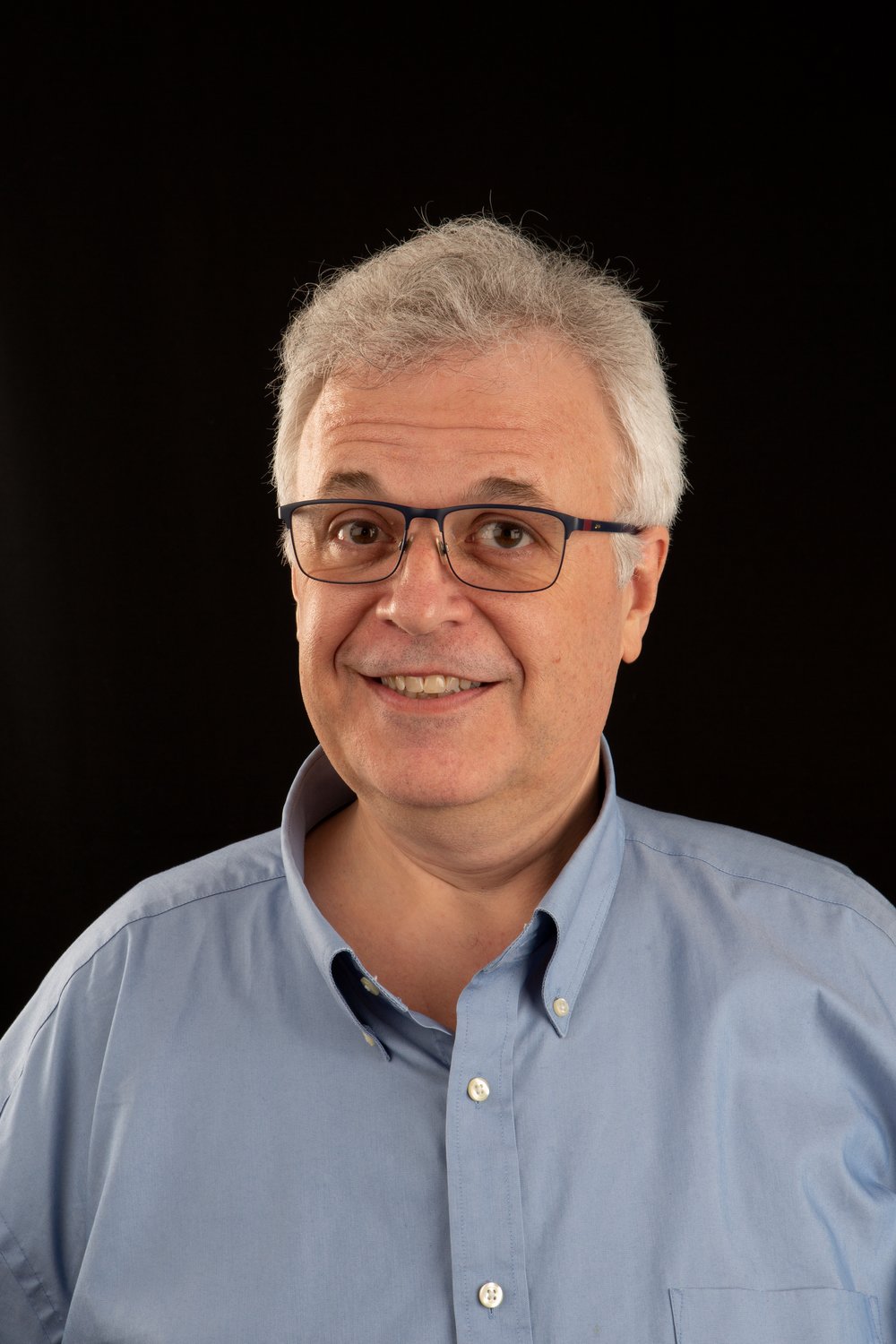 Michael Accardi is the Lead of our Concierge Team, and a cigar smoker for over 30 years. Michael enjoys a wide variety of smokes and is always more than happy to help find you a new favorite.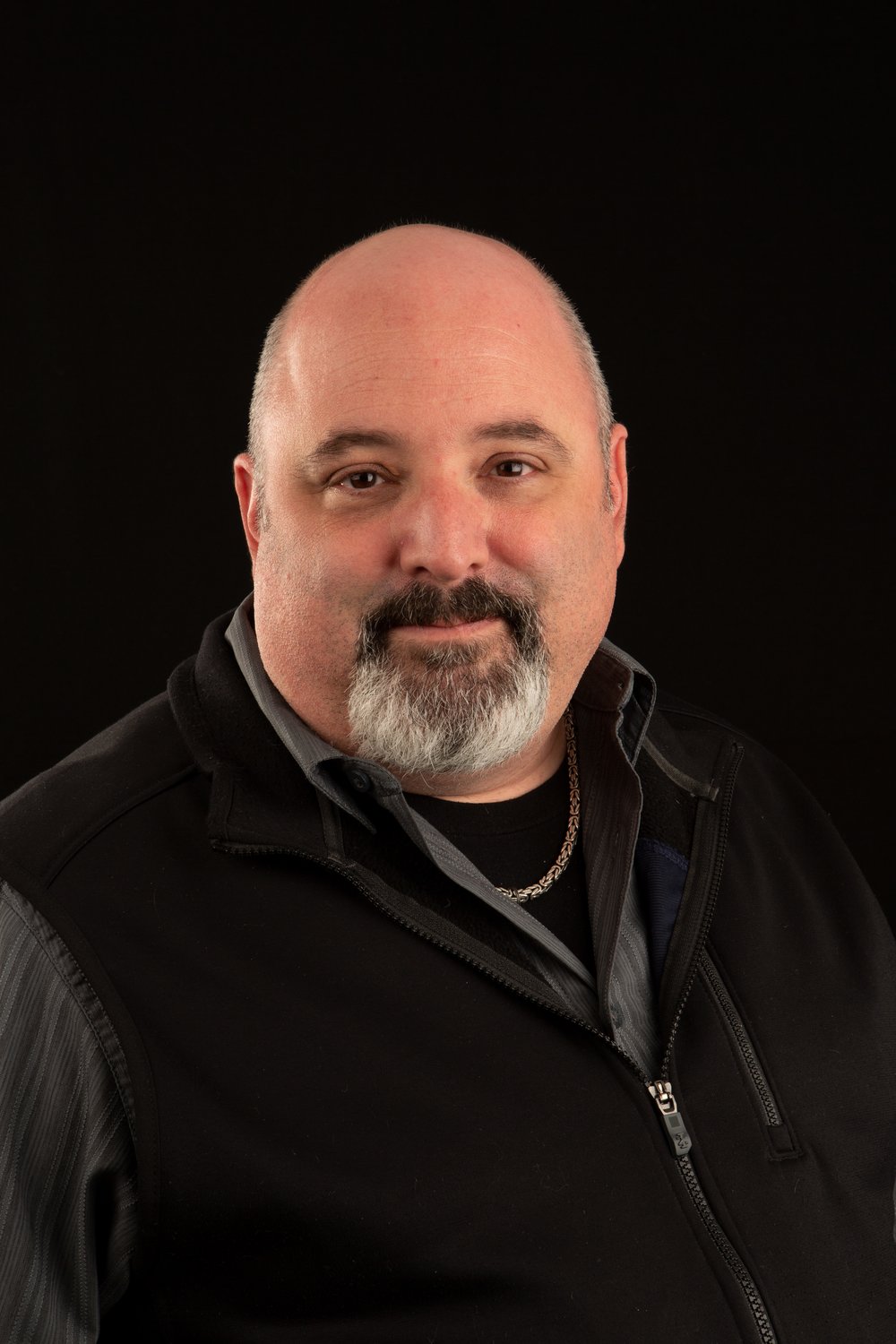 Scott Pressman has over 15 years of cigar experience and an extensive background in concierge services, sales, and customer service. If you are looking for an expert to assist you with curating cigar and accessory packages for office events, fundraisers, weddings, and more, Scott is the perfect choice.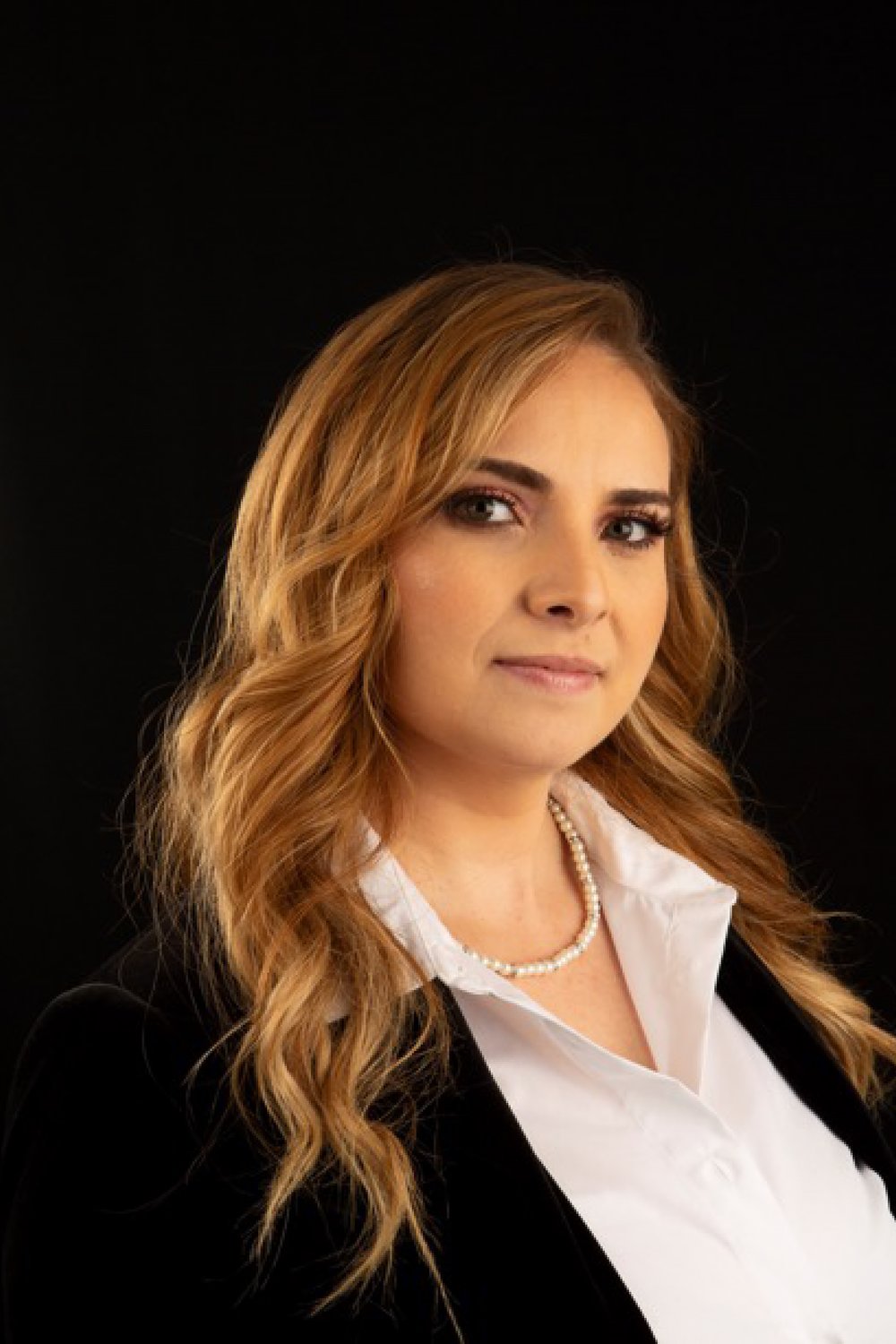 While Leslie is relatively new to the cigar world, she does have a natural talent of finding the best cigar for your needs. Whether you are looking for a cigar to pair with liquor or just trying to find something new and interesting to enjoy, Leslie will recommend the perfect cigar for any occasion. She is the epitome of the word Concierge.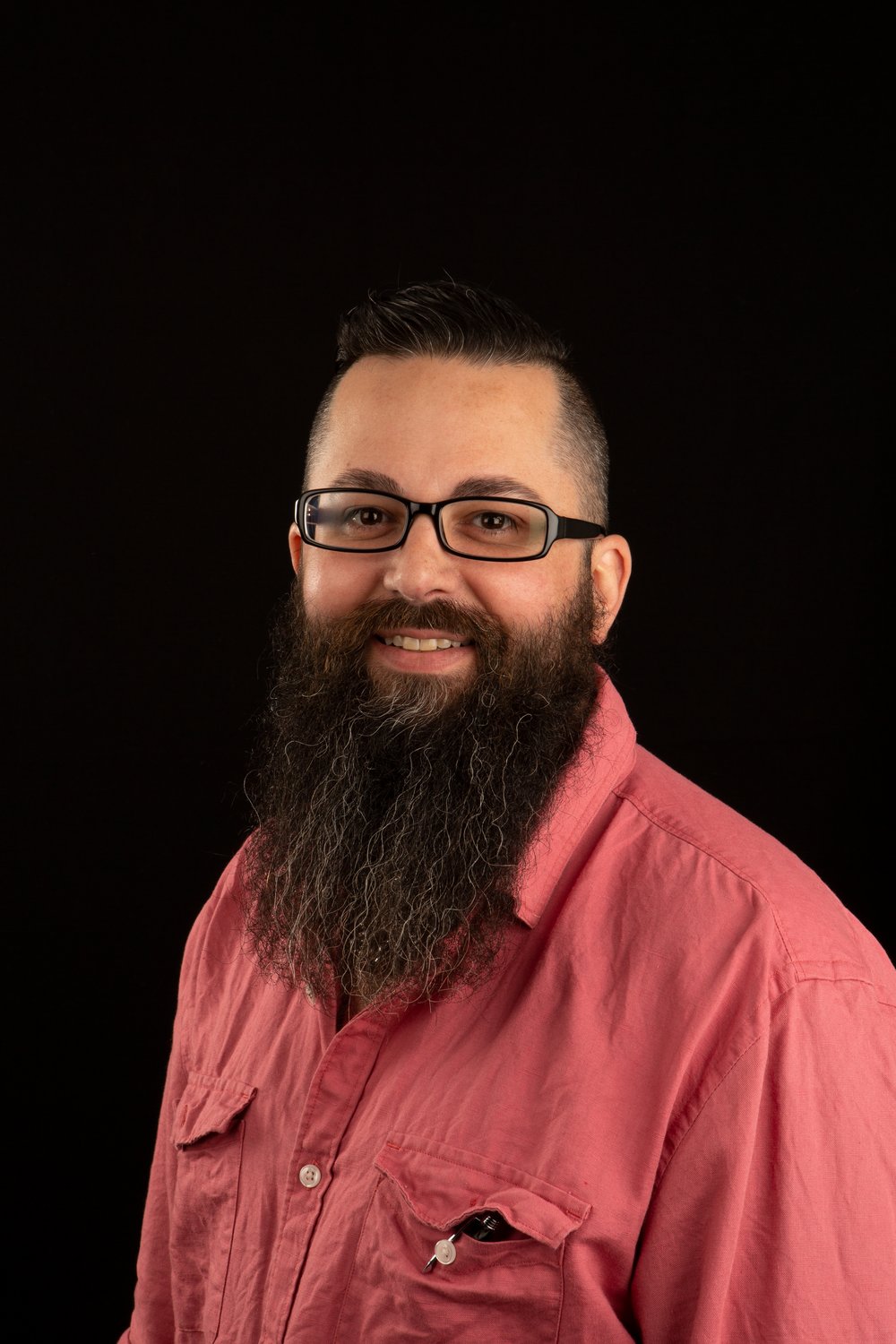 Corey Suarez has been enjoying cigars for over 20 years. "I love and Specialize in Nicaraguan Cigars, as well as being a big fan of brands such as Aganorsa, Illusione, Warped, My father, Tatuaje, AJ Fernandez, Perdomo and many others."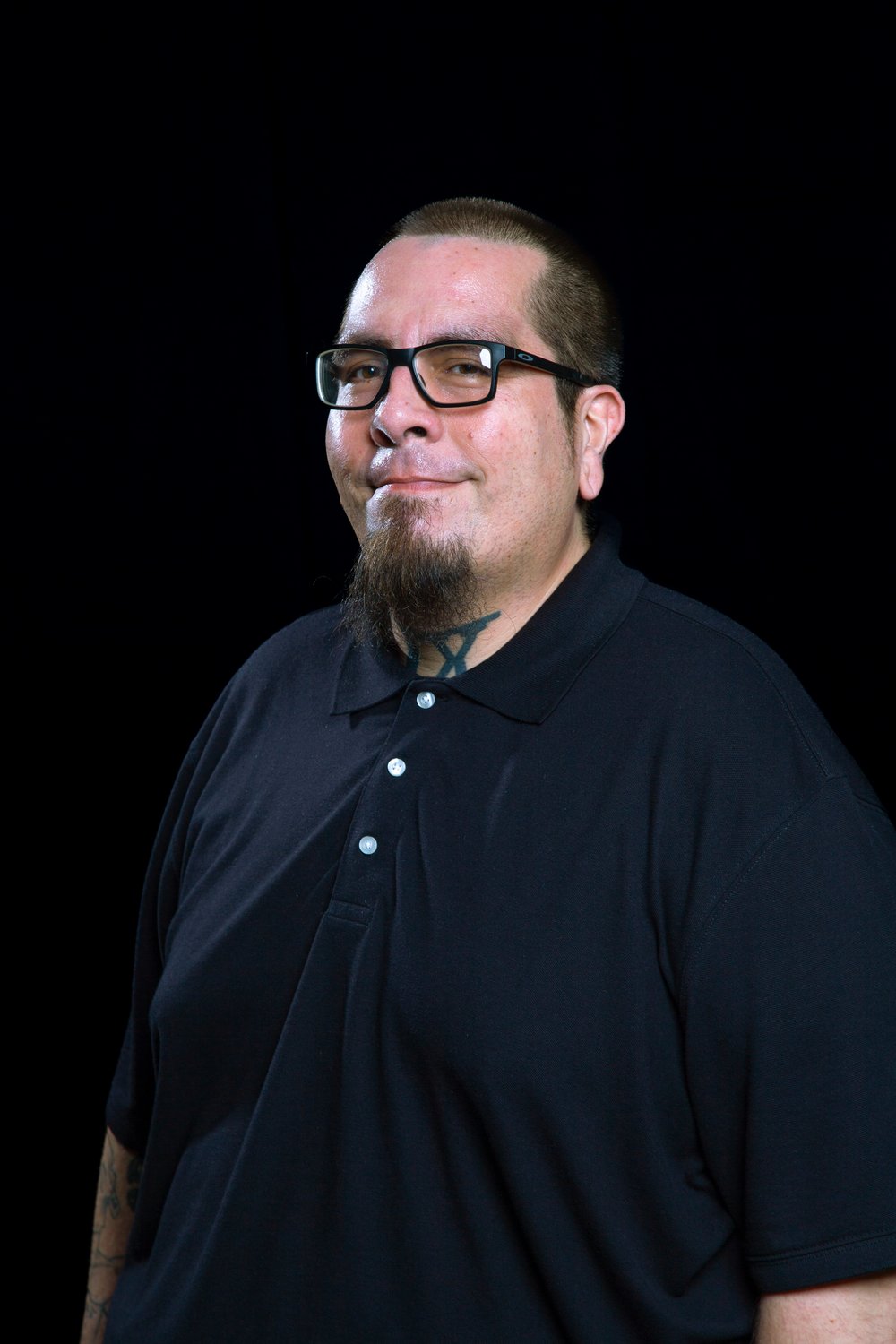 Smoking premium cigars over 10 years, Matthew has been able to grow his palette and experience to attend to anyone whether you're a newcomer to the cigar world, or you're a cigar aficionado. His passion for our customer service, you're in good hands when reaching out to Matthew as part of our JR Cigar Concierge Team.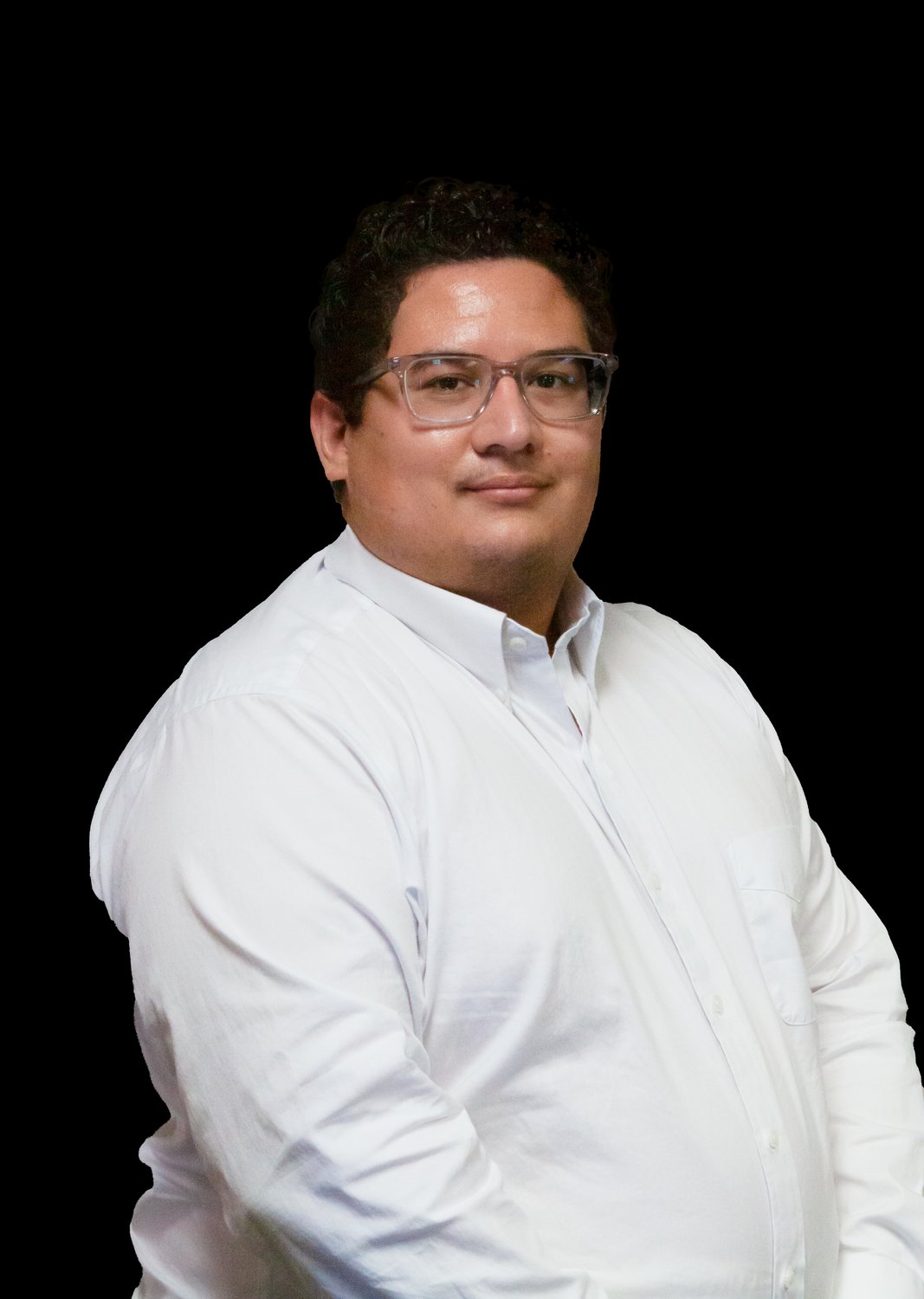 Christopher comes to us with a wealth of sales experience. He is fluent in Spanish and English. Chris knows that providing excellent customer service and building rapport with our customers generates loyalty to our brand and company.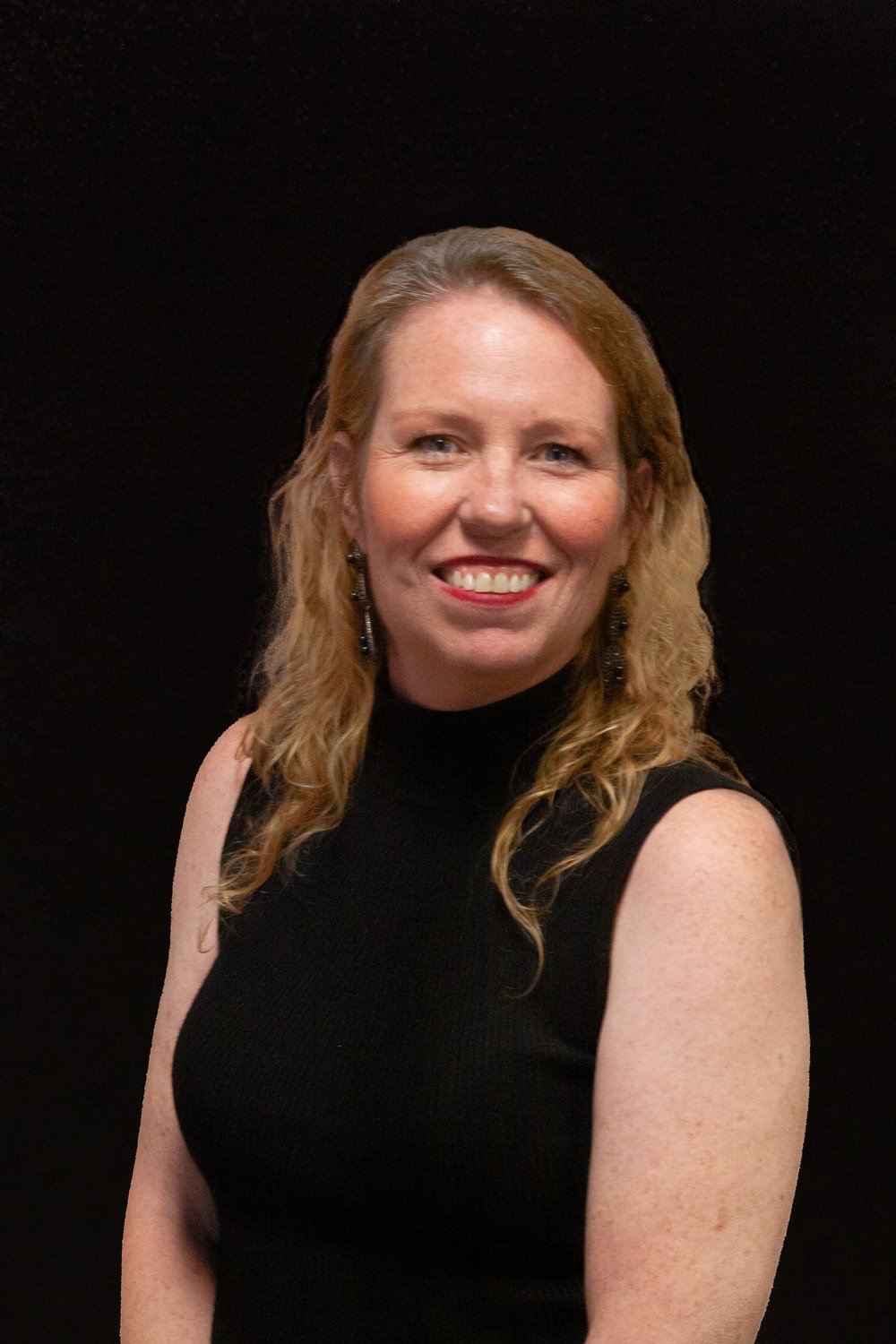 Elaine brings great sales experience and the eagerness to find the prefect cigar for any event or personal satisfaction.