All brands in Cigar Cutters
Most Helpful Reviews for Cigar Cutters
Colibri Cigar Cutters
Black V-Cut
Love it so far
BC
12/14/2020
Brand speaks for itself. Great cuts since I got it and a real solid and nice build to it. Fantastic
Colibri Cigar Cutters
Firebird Nighthawk Black Cutter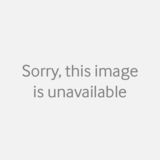 Lightweight and cheap
Ben
10/20/2020
The only problem I have with this is that the mobile blade is a bit lose, meaning there's an ever so slight risk of cutting your cigar at an angle. Otherwise, it may be a touch fragile if something heavy and hard pressed against it too hard.
Colibri Cigar Cutters
Firebird Nighthawk Black Cutter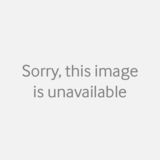 8 months Short life
R. S.
04/29/2021
Blades became dull too soon also they start moving loosely inside.
Buy Cigar Cutters
Refine search
(
39 items
)