Join our Cigar of the Month Club for Great Savings!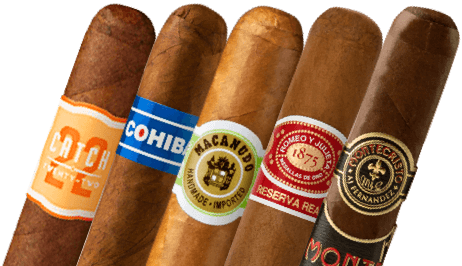 Monthly
Only $24.95
/month
AUTO SHIPMENTS EACH MONTH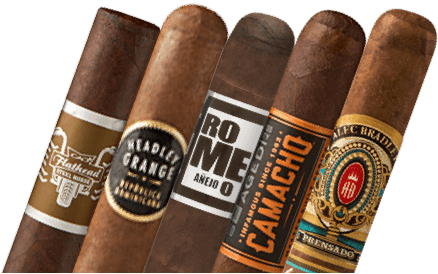 12 Month Prepaid
Only $297.95
/12 month
+ FREE GIFT WORTH OVER $100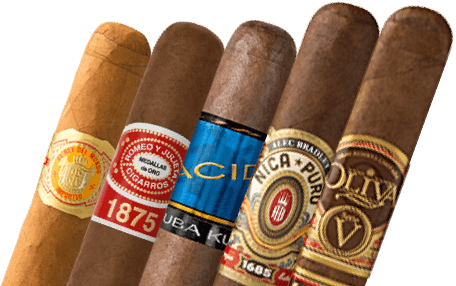 6 Month Prepaid
Only $148.95
/6 month
+ FREE GIFT WORTH OVER $20
What you get
Each month, you'll get a premium collection of 5 handmade cigars from some of the best brands in the world delivered to your doorstep. Your first collection will be shipped the day after you place your order. You will receive your shipments thereafter on or about the same day each month. Free standard shipping included.
JR Plus Members Get More!
Receive more for the same low price of $24.95
Get a bonus premium cigar in your Cigar of the Month Collection
---
Not a JR Plus Member?
Join Now and get free shipping for an entire year on all orders with no exclusions and no minimums