Most Helpful Reviews for Lotus Cigar Cutters
Lotus Cigar Cutters
Black and Gold Serrated Cutter
Solid cutter
Larry P.
07/07/2019
This cutter has a nice heavy feel. Cuts through the cap like butter. Makes a clean cut and stays clean. Can't ask for more than that!👍
Lotus Cigar Cutters
Black and Gold Serrated Cutter
beautiful cutter
dbundesen
11/08/2019
I have owned many cheap cutters. this is my first NICE cutter and it is a beauty. the jaws are serrated. the action is very smooth. the fit and finish of this cutter is luxurious. The action is very smooth. I love this cutter. I highly recommend it.
Lotus Cigar Cutters
Blue & Chrome Fury Cutter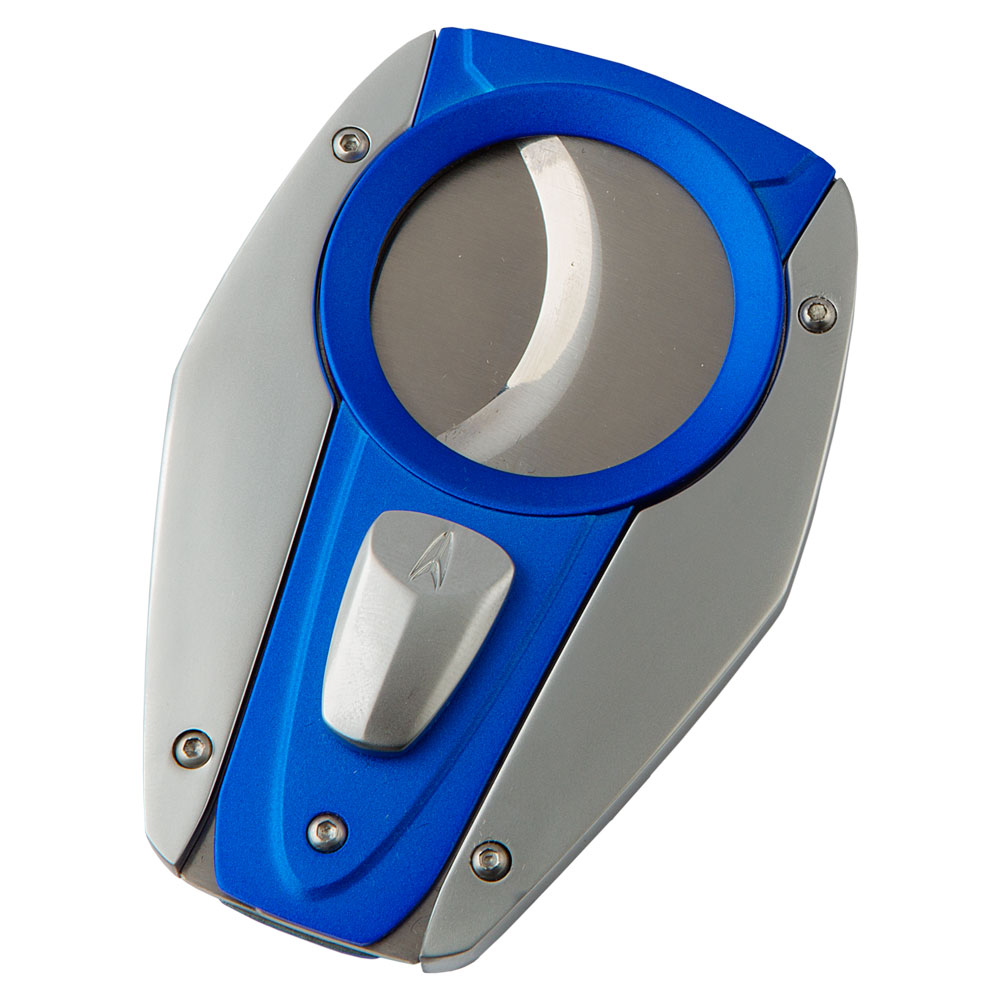 cutter
michael o.
27/11/2019
seems to be made cheaply and it sticks already you have to open it with your finger .
Buy Lotus Cigar Cutters