Most Helpful Reviews for Villiger Kiel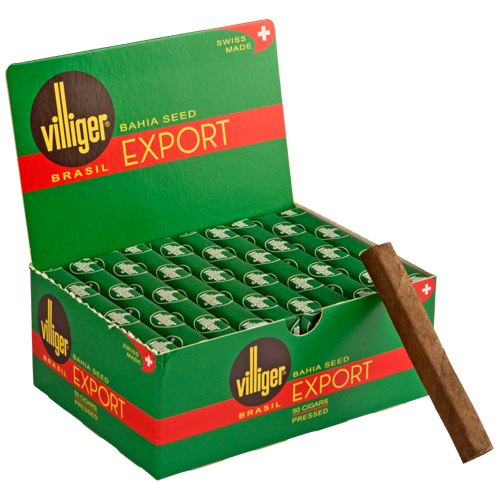 My least favorite from this line
ANDREW L.
07/03/2016
I like the Villiger Export in Natural and Maduro but to me the Brazil is just okay. It has roughly the same level of spice as the Natural but without the sweetness that rounds out the flavor. If you're looking to try European dry cured start with the Natural instead or the Maduro if you think you'd like less spice and more sweetness.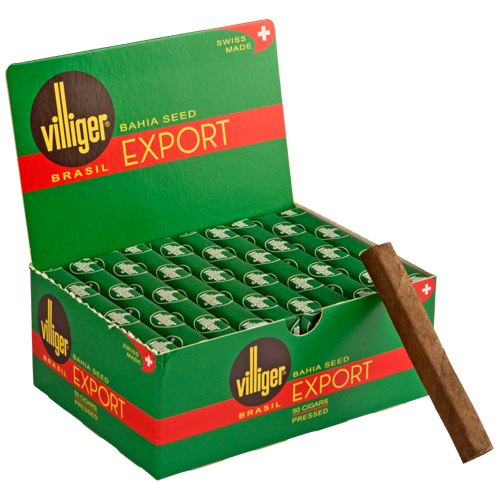 Great 20 minute smoke
John C.
13/06/2015
I like these for when I don't have time for a 'real' cigar. Decent flavor and the fact that they don't need to be kept in a humidor are a plus.
Buy Villiger Kiel
Refine search
(
2 items
)