Most Helpful Reviews for Partagas 1845 Extra Fuerte
Partagas 1845 Extra Fuerte
Robusto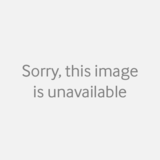 Great smoke
Michael V.
23/08/2017
Won on auction for 1/3 the price What a score! Smooth draw and rock solid construction make for a great smoke!
Partagas 1845 Extra Fuerte
Gigante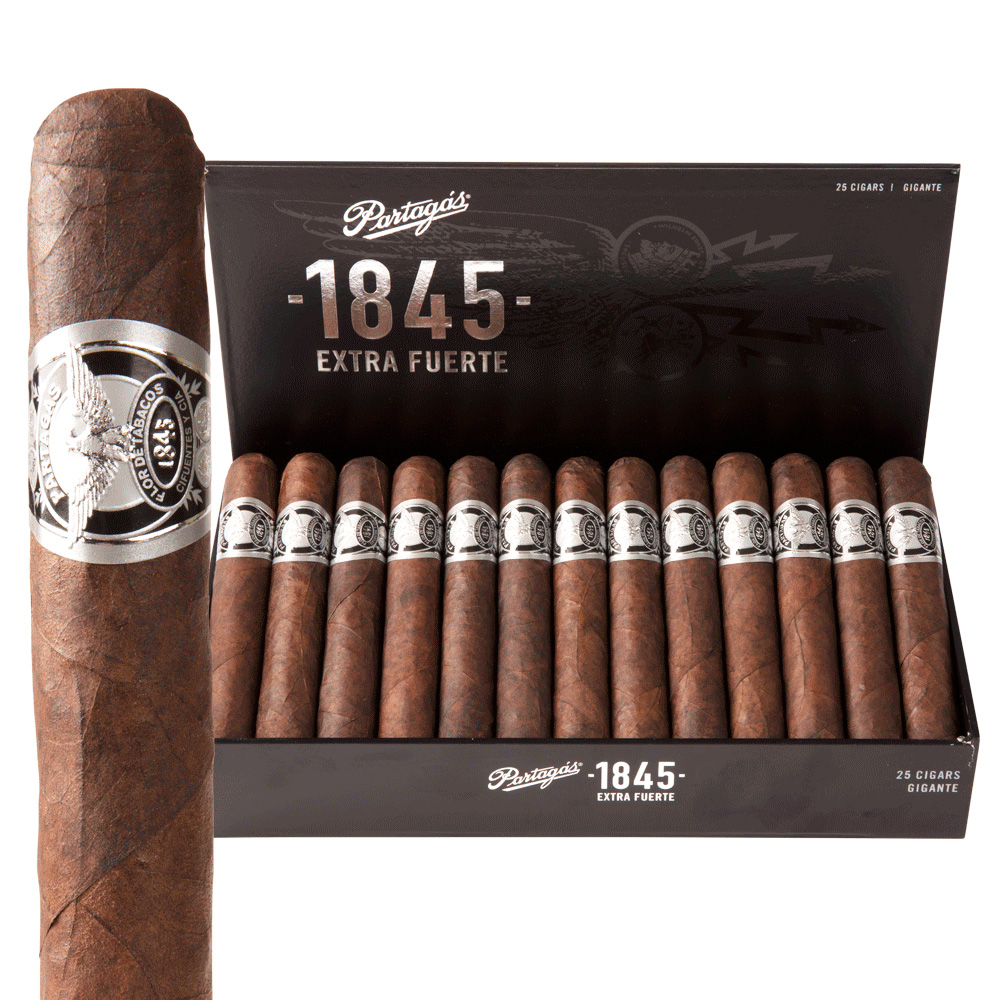 One of my favorites
Robert R.
05/05/2018
I'm generally a mild to medium flavor guy but this is a wonderful addition to my cigar humidor with a full flavor cigar.. I've smoked Partagas for over 40 years and even though my usual is the 1845 naturals this cigar is always 0ne of my choices for full flavor. You can't go wrong with a great tasting Partagas cigar with excellent tast full body easy draw and very consistent cigar that will last a very long time.
Partagas 1845 Extra Fuerte
Churchill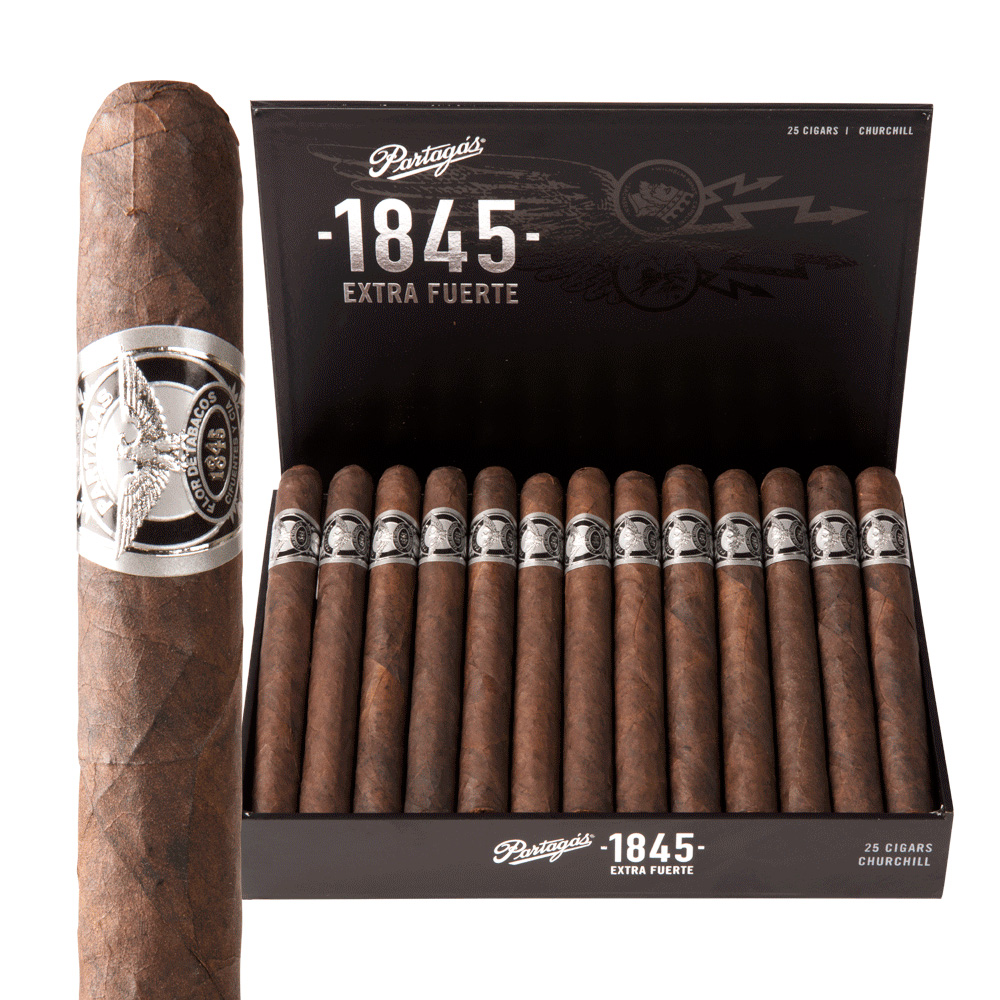 Not worth the money
DAVID G.
15/05/2018
Went through 5 in one evening not 1 would draw. Cant wait to see how bad the rest are. Save your money buy something else.
Buy Partagas 1845 Extra Fuerte
Refine search
(
9 items
)