Most Helpful Reviews for Vertigo Cigar Cutters
Vertigo Cigar Cutters
Jaws Serrated Black and Chrome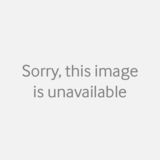 Solid cutter
STEVE S.
16/09/2019
I was pleasantly impressed with how clean this cutter works. Nice feel and weight while delivering a smooth cut. Never going back to a cheap cutter again..
Vertigo Cigar Cutters
Big Daddy 80-Ring Cutter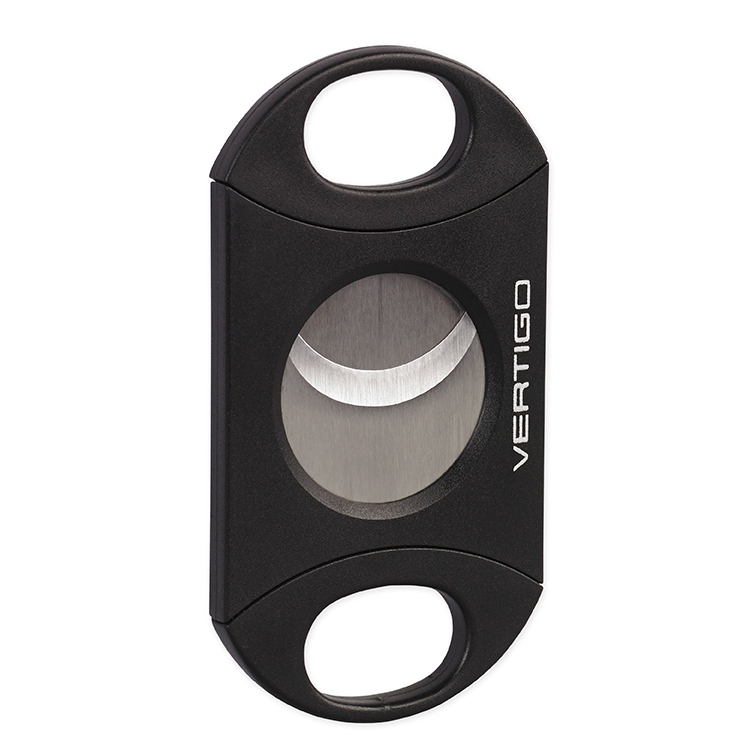 Good cutter
Don M.
19/11/2019
Product works as expected and is a great price. Great for those fat sticks!
Buy Vertigo Cigar Cutters
Refine search
(
11 items
)